Towing Service in Canarsie Brooklyn NY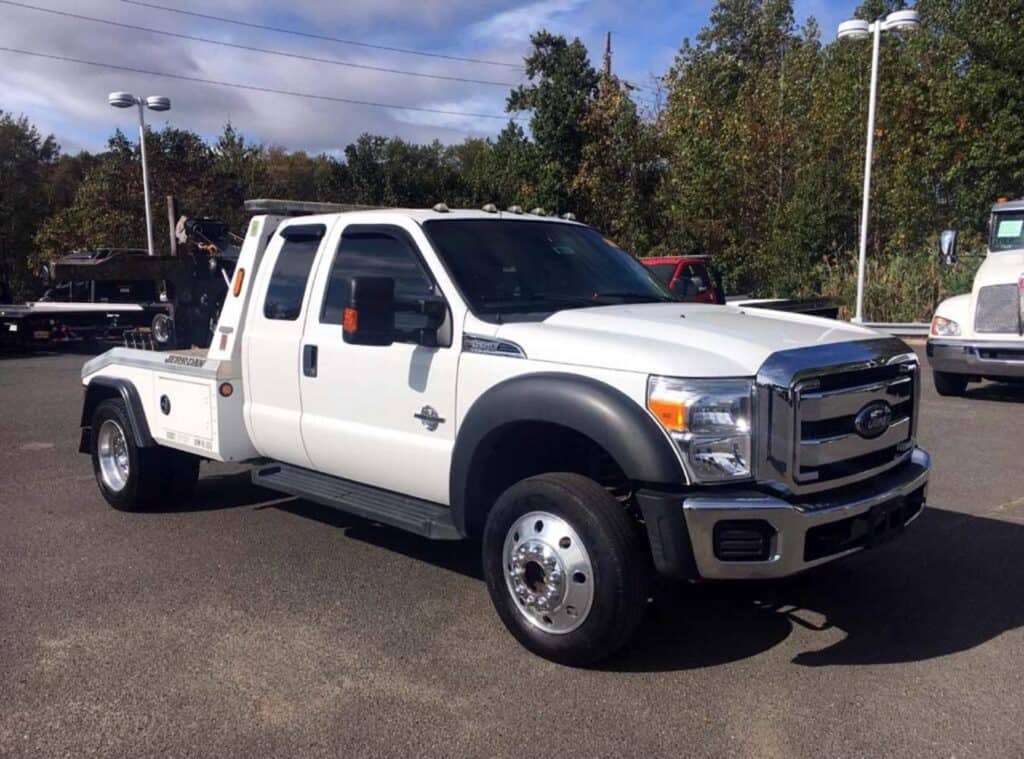 Let us get you home safe. Rated the best towing service in Canarsie, Brooklyn.

There are lots of companies that are offering towing services in Canarsie, Brooklyn – but it is very important to find the right company that can tow and fix your car in the shortest amount of time, and deliver great results. We at All Night Towing Recovery & Auto Repair have a team that is seasoned and experienced in everything automotive related. We are striving every day to be delivering results that not only meet but exceeds the expectations of our clients. As the top rated tow service around, we have developed a process that lets us deliver the best possible service in the shortest amount of time possible.
Our towing process is one of the keys to our success in this industry, after years of fine tuning we've been able to take on any service requests, big or small. Give us a call now!
Let's get you home safe and sound. Our technicians will be nearby in less than 20min after you initial call. If one of our trucks won't be able to reach you in time, we will send over another truck from a towing company we partnered with, they are located near the Canarsie Pier & Canarsie Park

Our dispatcher will keep you posted on ETAs and how far our driver is from you. You won't be left alone in the dark, and we will come in and save the day, same as we have been doing for the past 20+ years.

If that's a flat tire, a jump start or the car won't start, give us a ring, and let All Night do the job we know best.