About Us
With over 20 years in the automotive industry our guys and girls know what they do. These 'petrol heads' have seen it all. Been playing with collectible cars and running around workshops from age 7, most of our team was born and raised in and around Brooklyn NY, they know the city like the palm of their hands. Whether it's towing or auto repair services that you are seeking, we got your back. We are rated one of the best towing companies around New York city with over 70+ Google Verified Reviews - check them out here!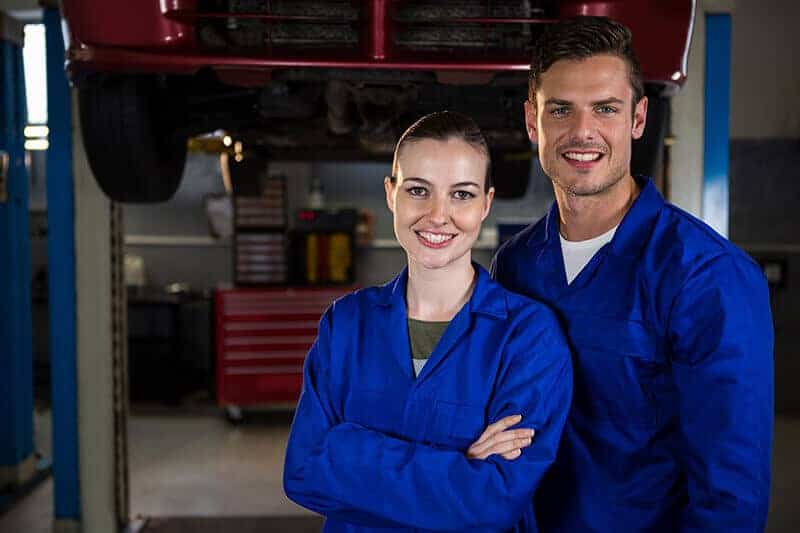 Meet The Team
The people that make it all happen for us.
Frances Arnold
Maintenance Technician
Kyle Morales
Senior Engineer
Alan Santos
Technician / Mechanic
Linda Barrett
Service Technician
Why Choose Us
Some of the reasons why our clients choose us every single time.

Experience & Skills
Anything that has an engine in it, we have the skills, the experience and the know-how.

Expert Engineers
All of our engineers have diplomas and have studied for years and years.

Low Cost
We won't break your accounts with our services. We value your time and your money, and will not charge you an arm and a leg.

Guarantee Services
Something broke down after we fixed it? No problem. You have our full Service Guarantee, we will fix issue and get you on your way ASAP.

Trusted Work
When you choose us you know that the work that's being done is good work. We wouldn't hold that long in this industry if it wasn't for this standard.

High Quality
We have SOPs (Standard Operating Procedure) for everything that we do & we only use the best possible part and materials for a client's budget.