Junk Car Removal Services
It's been a while, and you know you should've done it a long time ago - it's time to get that junk car out!
Junk Car Removal Services
Let us handle that junk car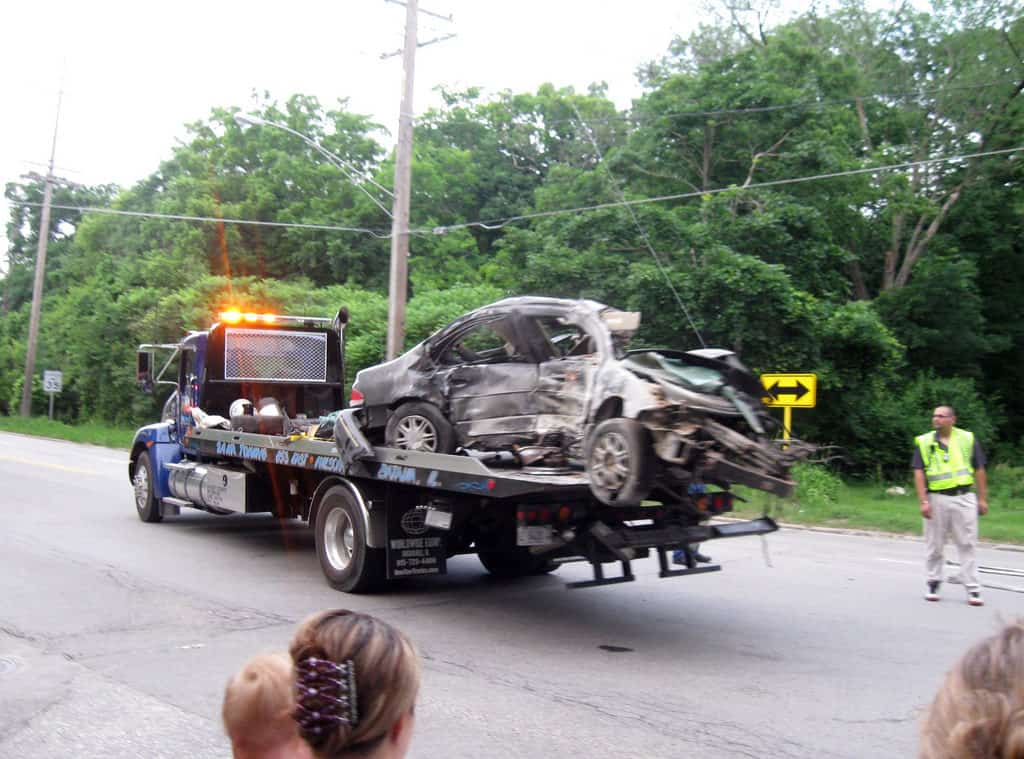 Junk car removal services, quick and easy!
It's been a while since you took a look at that car, but now you just need to get it out. We are the guys to call for the job! We will often even come in a day's notice, take your junk car out of your hands and make that driveway clean again! You can thank us later.
Junk car removal services when you just had enough of that old car sitting out!
It's pretty straight forward, you have a car that you would love to get rid of, and we have the tow trucks to come and tow it away from you. Leaving your backyard/driveway clean and without that junk car sitting on it. Give us a call to arrange pick up of your junk car, and we'll be there to take it. Free towing included!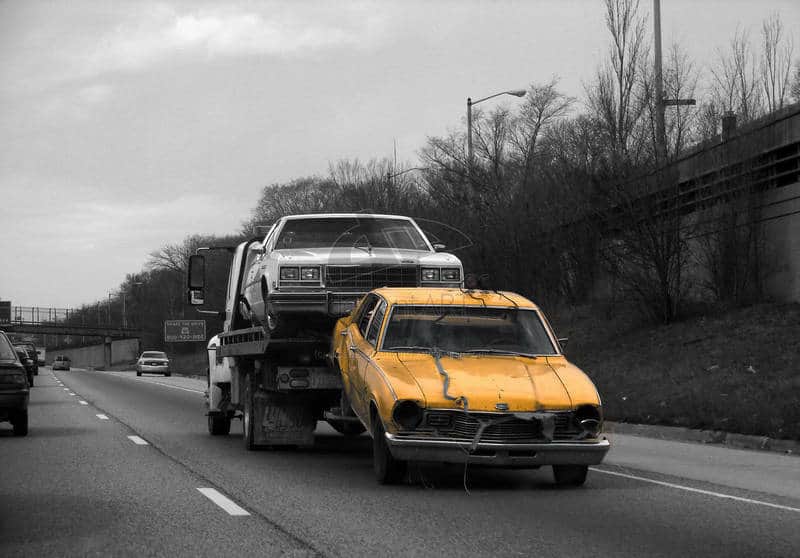 Junk Car Removal Services in Brooklyn, NY
Sometimes things just get pushed out too far, and before you even notice, that thing that you said that you will do. well it's been 4 years now. That ugly car is sitting out there and just waiting to be taken away, now it's the time. Our junk car removal services include a complete A to Z solution for this issue. The process goes something like this: give us a call, our dispatcher will tell you what times we are available to come in and take your car, we'll come in, take the car, tow it for free and you'll have a clean and nice empty area after we are done. We strive to provide the best possible ETAs for junk car removals, but sometimes it might take us a few days to arrive and take it off your hands. Please give us a call and let's make magic happen!
Your Junk Car Is In Safe Hands Now
With over 20 years in the automotive industry our guys and girls know what they do. These 'petrol heads' have seen it all. Been playing with collectible cars and running around workshops from age 7, most of our team was born and raised in and around Brooklyn NY, they know the city like the palm of their hands. Whether it's towing or auto repair services that you are seeking, we got your back. We are rated one of the best towing companies around New York city with over 70+ Google Verified Reviews.