Winch Out Of Snow & Ice
When your car is stuck in the ice & snow of New York, we are here to help.
Car recovery services from snow and ice in Brooklyn NY.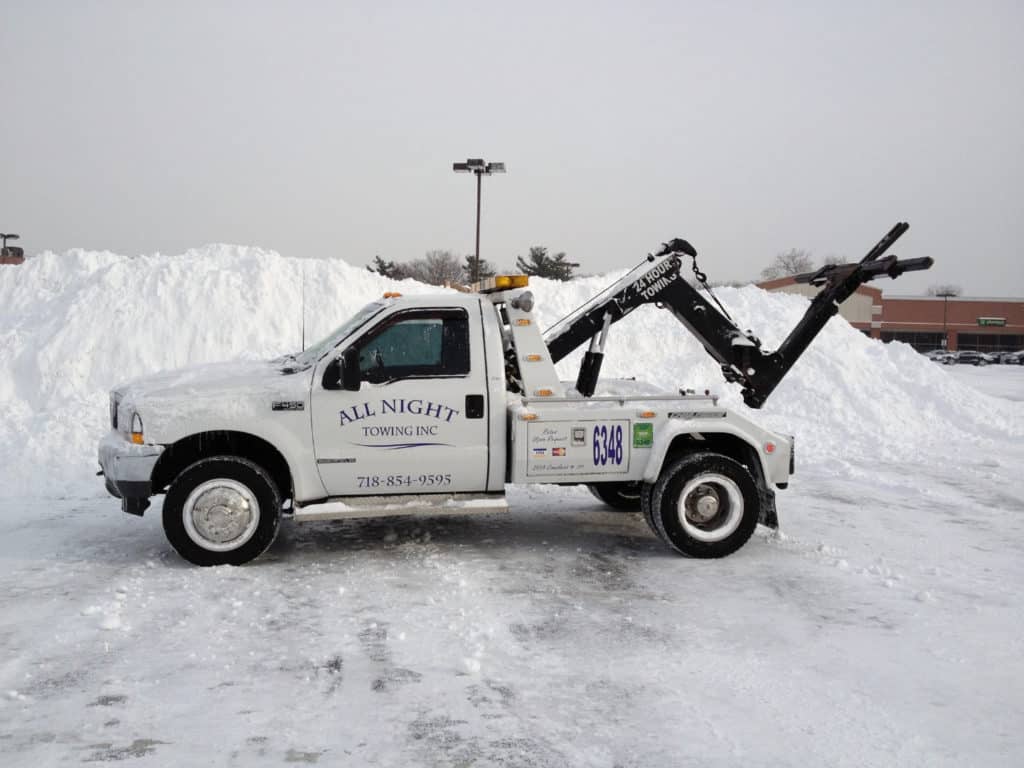 Towing from Snow & Ice every Winter since 1995
We all driven our cars in snow and ice at least once in our lifetime, there's this constant fear hanging over your head that the car might drift into a ditch or even worse… Well sometime you do lose control over your car. First thing to do once you have found yourself in that place is to call for help, and seek a warm place to wait for the help. Calling us will be your best bet in getting out of this situation. We will be there in 20min or less to help you with getting your car back on the road. We have experienced some of the worst snow and ice storms New York had to offer in the past 20+ years, we know how to get you to safety in one piece.
Snow & Ice Towing Recovery in Brooklyn NY
We have the trucks, the experienced team and the knowledge of New York terrain to help & recover your car out of any place you got stuck in.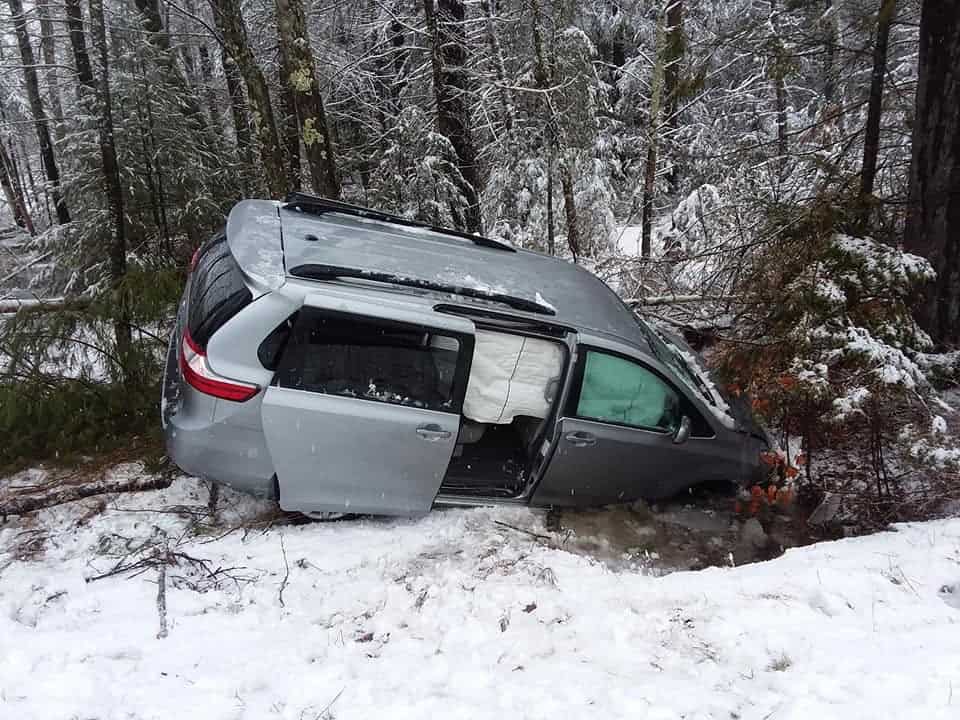 Frequently Asked Questions
Getting stuck in freezing temperatures is never fun. Give us a call now, and we'll be on our way.
Snow & Ice towing & Recovery Services in Brooklyn, NY
Driving on ice/snow is one of the hardest parts of driving a car. Your traction is not optimal, steering and controlling your car is much more difficult, 1,000s of people across the nation lose control of their car every year in winter times. Our towing services include towing out of snow and ditches + towing out of ice. We have experience with capsized cars, rolled over to the side, crashes in the snow. The most important part of a successful recovery is getting you, the person, out of harm's way as soon as possible. That's why we are aim to begin recovering your car 20 minutes or less after your initial call to our dispatcher. Contrariety to other seasons towing (summer, spring & autumn) towing in the winter is the most dangerous, the visibility drops significantly and the temperature drops as well. Thus, the amount of accidents increases, and cold injuries too. The first thing you must do is call someone to come and help you, the second is finding a warm place to wait for the help. The third thing is getting out of the road, other cars are passing by and have hard time seeing you. It's a real danger having other drivers not notice you standing by. Give us a call 24/7, we'll be right there for you.