Blocked Driveway Towing
New York has a bunch of cars and not enough parking space, sometimes you just have to tow that car.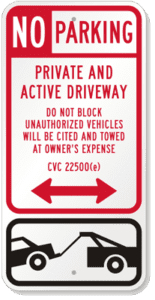 Someone blocked your driveway? We'll help you to get things right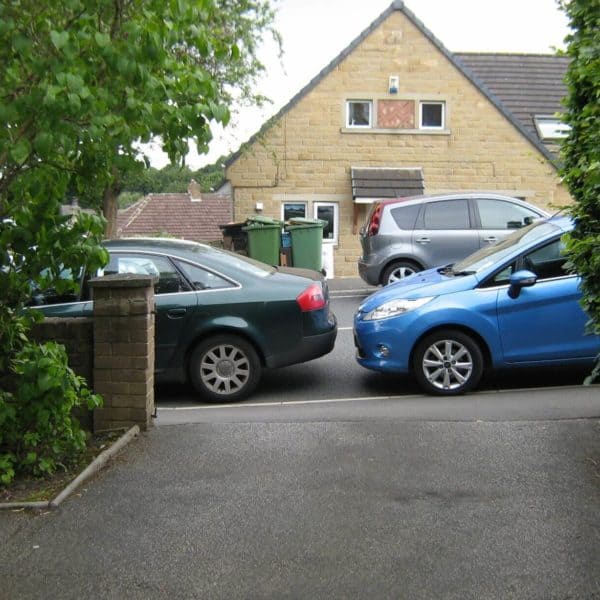 Whenever your car/truck is being blocked by another vehicle in your driveway give us a call to have your driveway freed up.
If you're asking yourself if what you are about to do is legal or not, it is! You have every right to have your driveway open and clean at all times, if for whatever reason that's not the case, you have the right to remove any car that is standing on your property.
We recommend doing the following before you go and call a towing company.
Give NYC311 a call first.
NYC311 provides access to non-emergency City services and information about City government programs. NYC311 is available online and by phone. To contact NYC311 by phone, call 311 from within the City or (212) NEW–YORK or (212) 639-9675 outside the five boroughs. TTY service is also available by dialing (212) 504-4115.
Inform them the location, plate # and the kind of vehicle obstructing your driveway.
An authorities system will be sent to your location to release a summons to the automobile.
When the authorities arrive, and has checked all the paper work and confirmed the blocked driveway, give us a call and we'll be right there to tow that unwanted blocking car/truck.
Blocked Driveway Towing in Brooklyn, NY & surrounding areas
We have the trucks, the experienced team and correct warrants & paper work to preform blocked driveway towing. Just make sure that you have all of the current information when you call us. We aim to arrive in under 20 minutes, but sometimes it takes us more time. Our driver will be in constant communication, and will give ETAs.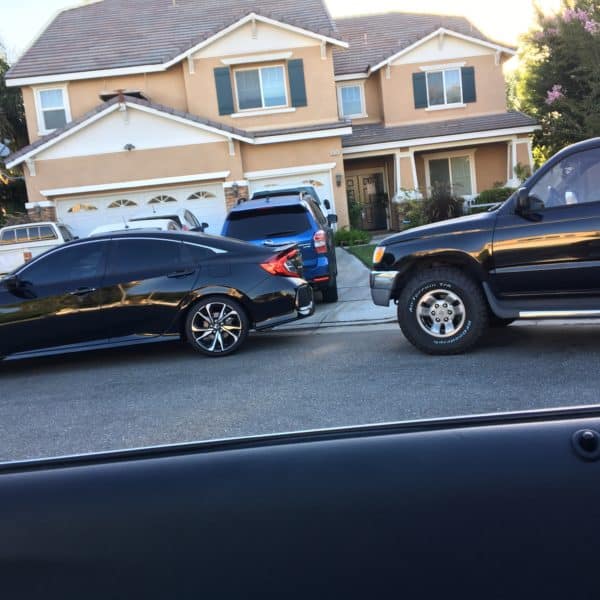 Frequently Asked Questions
While there's a lot of auto towing companies around, there's not a lot of companies that have the values that we hold so close to our hearts. When you choose us you know that the work that we are doing is the highest quality possible while working inside your budget.
We have over 20 years of auto industry experience. We have done auto body repairs back in 1995. We know what we are doing.
We can not give out rates without looking at what needs to be done first. Please give us a call or arrive at one of our locations, and we'll give you an estimate.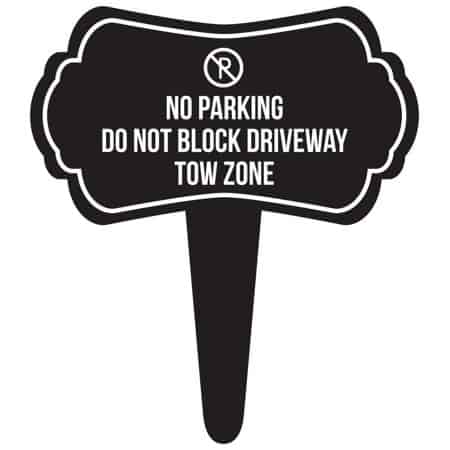 When you are late for work or just have someone park in your spot, we are the ones to call.
Blocked Driveway Towing Services in Brooklyn, NY
Waking up in the morning and seeing a stranger's car parking in your driveway is not a fun way to start the day for sure. Before you lose your temper and start keying the car, calm down and understand that can all can be fixed up in under 30min total. All you have to do is call the right people first : Call 311 first and foremost, make sure they write down all the information you provide them, give the number plate to the officer, the color of the car, make and model. Tell them the exact location to find you at, and make sure to tell them that it's super important for them to arrive as soon as possible. Make sure to tell them that the car owner parked illegally and is blocking your driveway. Once the officers came to the scene, give us a call right away! Once we have the confirmation that that vehicle did park illegally, we'll tow it away to free up your driveway. Thank God for towing trucks!