Auto Body & Collision Repair
If you had a collision, we are the company to fix your car and get it 100% back to normal.
Auto Body & Collision Repair Services
We'll get your car looking brand new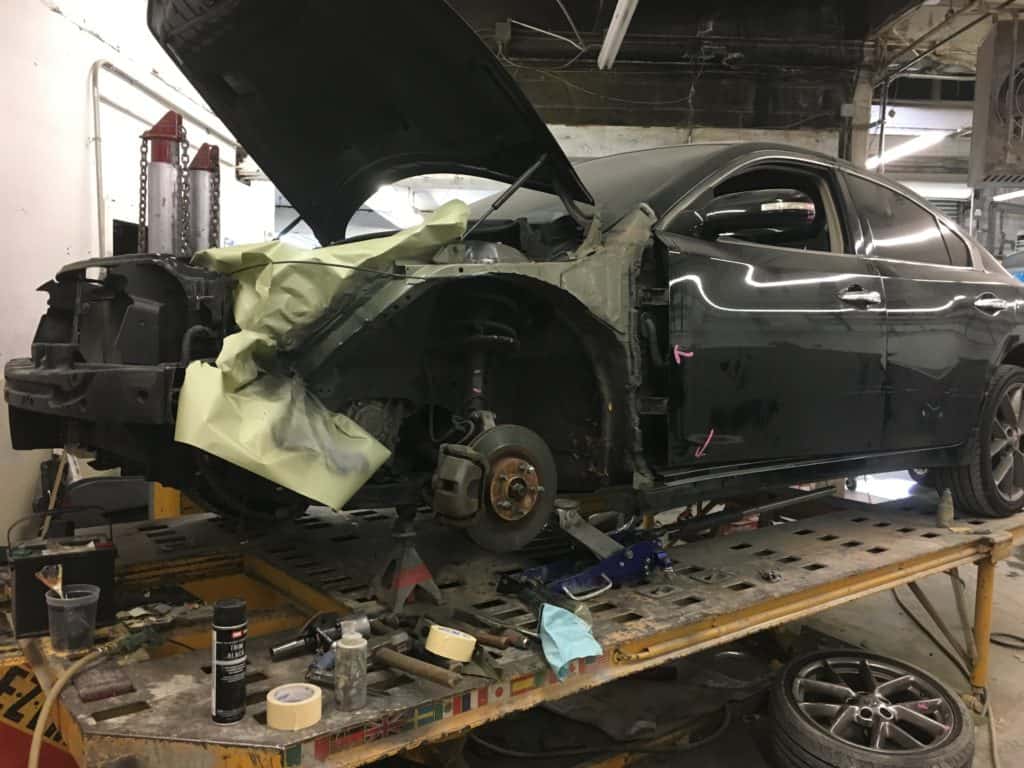 100% Restoration with original parts & honest pricing
Being involved in an accident is never something anyone wants to experience, but sadly it happens. Data shows that over 33,000 people die every year in car accidents in the US alone. More than 2,000,000 people are injured every year. So if you have been involved in an accident, thank God you are alive and well, and understand that these things happen more often than you think. Don't beat yourself up. After it's all said and done, it's time to fix up your car, and this is where we come in to help. Let us restore your car to it's original state, if it's changing the front grill or a complete back panel body, we have the capability to do that, and more.


While it's unfortunate to have your car's body mushed, scratched or completely destroyed, it happened to all of us. We understand the pain you are in and we are here to offer our help. Our technicians will come in, evaluate the damage your car has suffered, give you a fair and honest pricing and get to work. We are working based on manufactures specifications. When you choose us to work on your car, you'll be amazed by the results that you see after we are done with it. Give us a call today.
We are pros at restoring cars to their original state, also called collision repair
We have the technology and experience to handle all types of makes and models of cars. We can work on a any car, and fix up any car. Doesn't matter the damage it suffered, we are here to help.
A collision from the front, back or the side, we know what to do and we will guarantee the car to look brand new after we are done with it.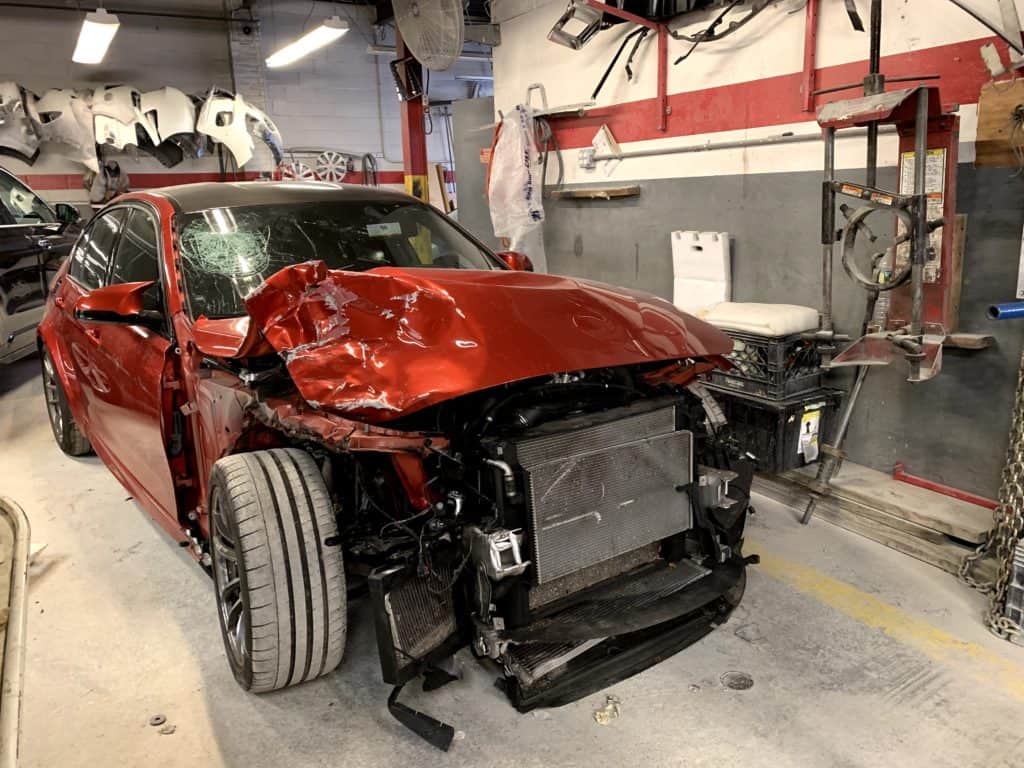 Frequently Asked Questions
From big to small repairs, you can count on us to complete the job to your satisfaction.
Collision Repair Services in Brooklyn, NY
Our services include a complete 100% body repair and restoration. If that's a collision repair or just a simple bump/scratch, we can complete any job all in one location.

For your convince, we have pick-up and drop-off services that will make the whole process so much easier. You don't have to waste time coming down to the shop and looking at us work. We will take your car off your hands and provide you with a discounted rental car while we work on your car. Once we are done working on your car we will hand it back to you in a much better shape that you gave it to us.

In our Brooklyn location we provide the following services: Auto Body Repair, Collision Repair & Auto Paint, Mechanical Repair work, Dent Removal, Car Restoration, Windscreen Repair.

While these are not the only services that we provide, these are the main ones that we do in the auto body category of our services.