Car Lockout Services
Forgot the keys in your car, or lost them? Call us for help!
If you ever got stuck outside your car, give us a call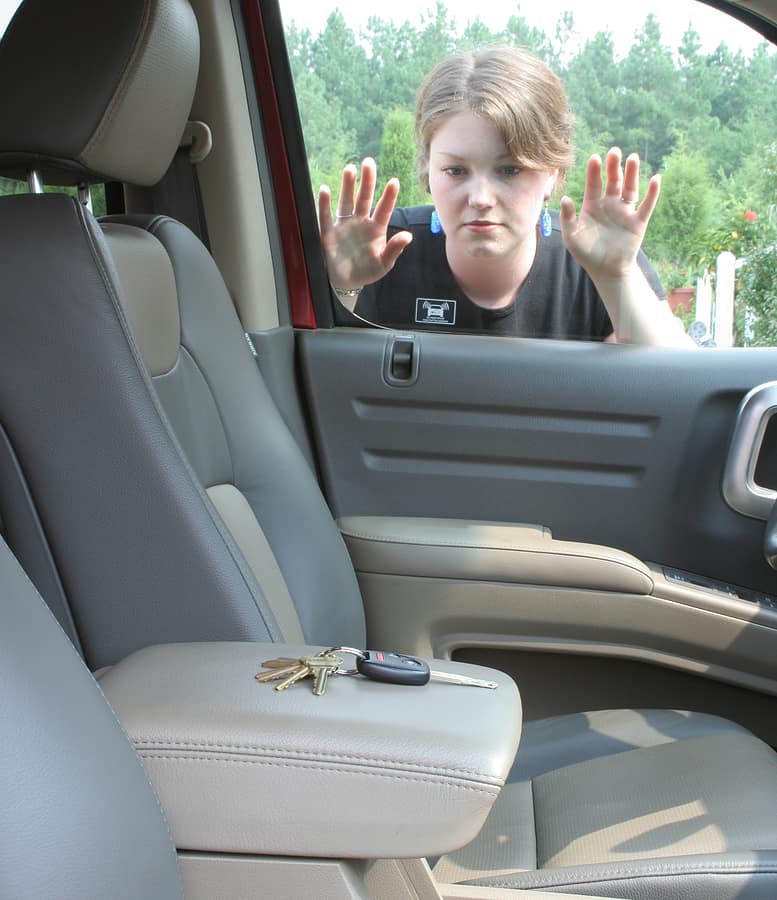 Unlocking cars and getting you back home safely since 1995
Losing your keys can be a very bad start/end/middle of day. It feels like the whole world just stops when you are late somewhere and can not drive your car, that feeling is the same when your car is blocked by another vehicle.
Let us come in and save the day. Our professional car lockout technicians have seen it all when it comes to car lockouts. We have experience with every model, and every make of car there is. Just give us a call and we'll be on our way to unlocking your car and getting you on your way.
Car lockout services in Brooklyn, NY
We have the manpower to unlock your car and get you on your way. You are in safe hands. Very important before you give us a call is to have all the paper work ready to identify you as the owner of the vehicle.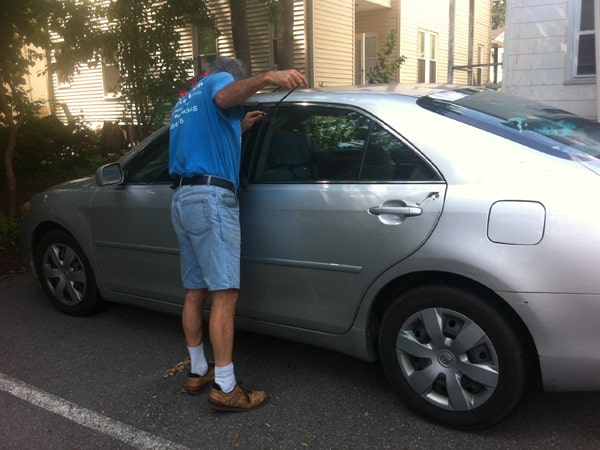 Frequently Asked Questions
Getting stuck outside your car is never fun. Let us unlock it for you and you'll be on your way in no time.
Auto Lockout Services in Brooklyn, NY
Getting stuck outside your own car seems so silly, but you'd be surprised about how many calls we get from people that would like us to unlock their cars for them. It's very common. So don't feel bad, you're not the first one and you are not the last one this will ever happen to. We offer car unlocking services in Brooklyn and the surrounding areas of New York. Our services focus on getting you back on the road and on your way as soon as possible, a simple unlock takes between 5-15min. But it really all depends on the make and model of your car. When you call us, we will send over a car unlocking technician. We aim to arrive under 20min after you place your call with our dispatcher, sometimes we get there faster and sometimes slower, please be patient, if you requested help, we are on our way to you.