Towing Service in Brooklyn, NY
All Night Towing Recovery & Auto Repair: The Best Towing Service Near Brooklyn, NY Discusses Their Towing Process
There are lots of companies that provide towing services in Brooklyn. But it is very important to find the right company that can tow and fix your car in the shortest amount of time, and deliver great results. We at All Night Towing Recovery & Auto Repair have a team that is seasoned and experienced in everything automotive related. We are striving every day to be delivering results that not only meet but exceeds the expectations of our clients. As the top rated towing company near Brooklyn NY, we have developed a process that lets us deliver the best possible towing & auto repair services to our clients.
Our towing process is one of the keys to our success in this industry, after years of fine tuning we've been able to take on any jobs, big or small, if that's repairing cars and trucks, motorcycles or winching cars out of snow & ice, we strive to provide the best possible results in the shortest amount of time.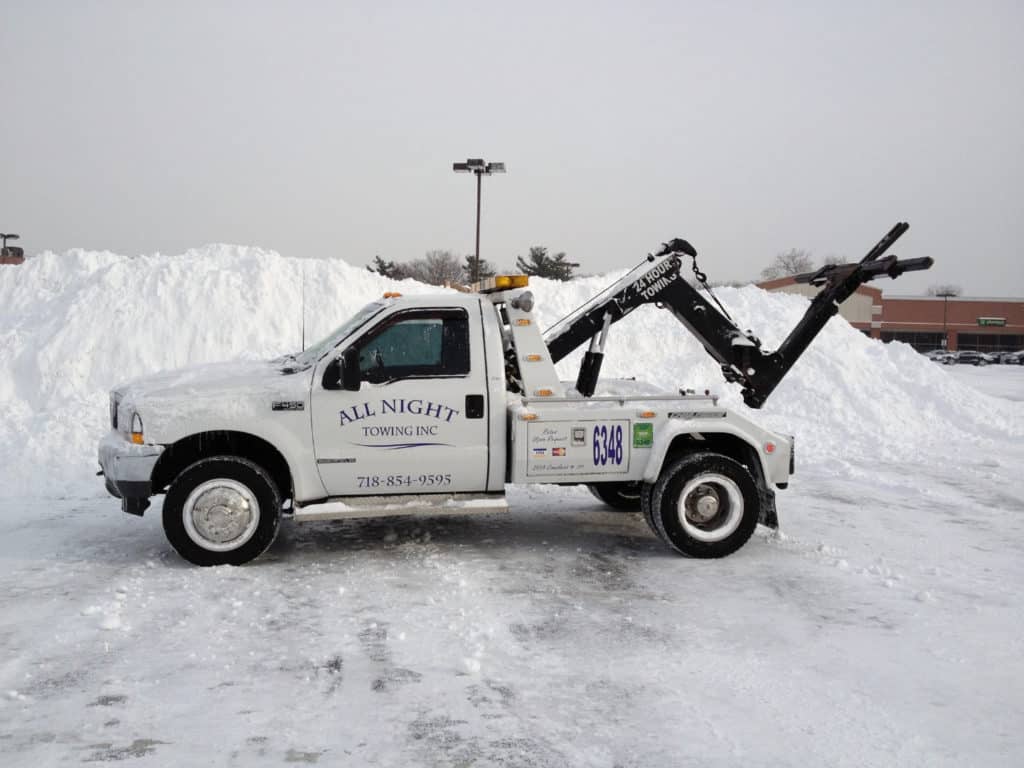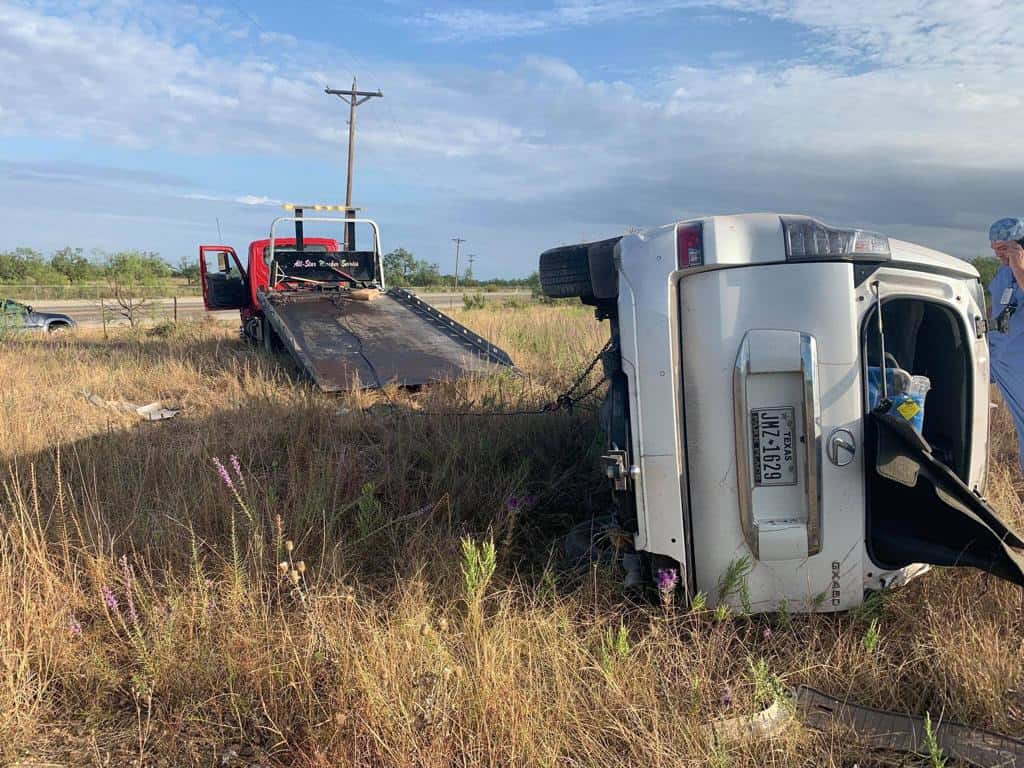 Our great Brooklyn Area clients wanted to know how we do what we do. So we compiled a guide about how we preform our job.

If that's a towing service call first thing we do is to locate the caller. After our dispatcher recorded the client's message and tow request we let one of our trucks know that a call has been made and they are sent to preform the job immediately, sometimes the tow truck arrives in under 15 min, other times it might take us longer depending on the traffic and time of your initial call. Once we arrive to the location, we inspect everything and make sure that no people are in any immediate danger, once everyone are secured, we evaluate the towing procedures that we must take in order for us to recover our client's car safely on our truck or by getting it back on the road.