Towing Services
When you're stuck in the middle of the road, let us get you out of there.
Towing Services in Brooklyn NY
Rated 5 stars based on 50+ customer reviews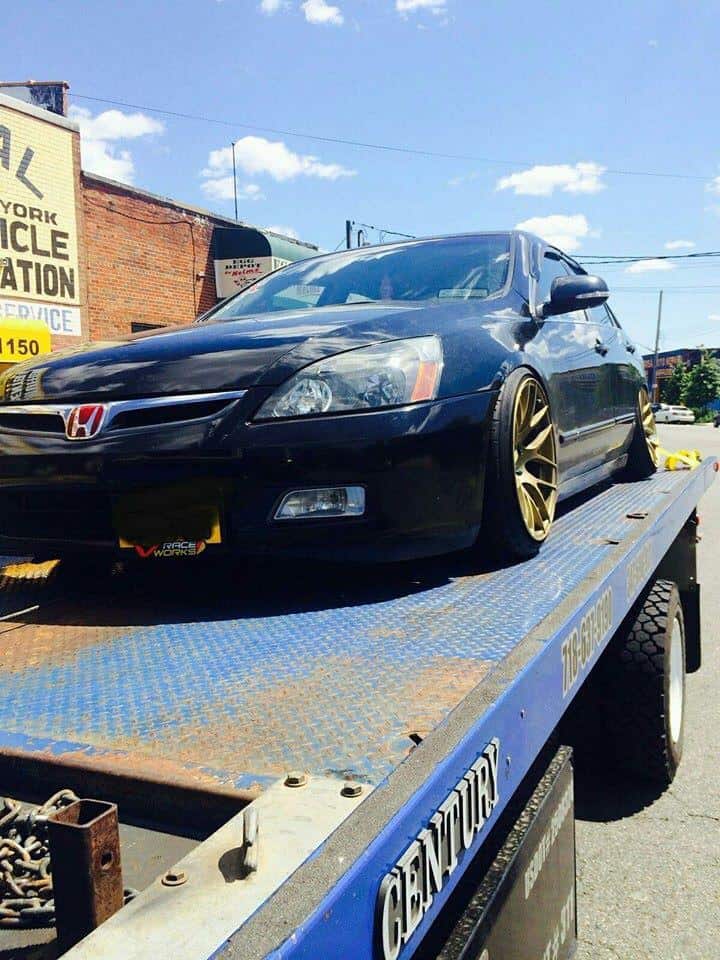 Towing Services At The Prices They Should Be
Standing in the middle of the road in the cold rain / super sunny day while your car is sitting there hopelessly looking at you. Or even worse, some guy just smashed his Honda into your car.. Yeah we get it. We've all been there, the most important part here is to call the right people and companies to come and assist you. We are here to help you when you need it most. Give us a call today and we'll be on our way to get you home safely and securely.
Top rated towing services in Kings County, NY.
We have the know how and the hands on training to get your car and you back to safety. First thing you need to know when you have your car stopping in the middle of the road is to move over to the side of the road. And being as far away from the traffic as possible. That way you can avoid injury or possible death. Let us get you back home, if it's getting you gas, fixing a flat time or towing your car that will not start at all for some reason, we are here for you. Just give us a call, 24/7.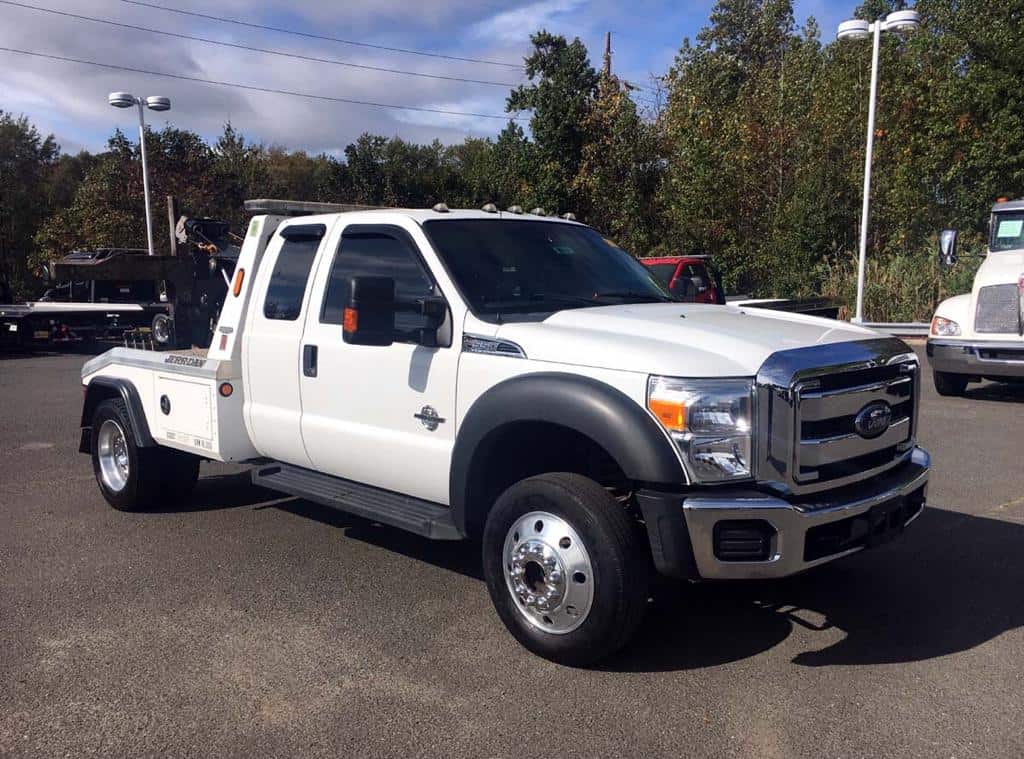 Frequently Asked Questions
We are taking care of each and every single car like we take care of our own cars.
Top Rated Towing Services in Brooklyn, NY.
We are rated as one of the best towing companies in New York. In this competitive market and climate, a company, especially a towing company can not survive without giving the best possible service to their customers. You just won't make it. That's why we pride ourselves on providing that top notch service one can expect from an A+ rated business. It all begins when you call in – we will take your information down and give you an estimate about how much this tow service is going to cost you. We promise to not charge you over what is reasonable and acceptable in our industry. Once that the call was completed and we sent a towing truck, we will keep you in the loop as to where you truck is at every single moment. We will arrive in 20min or less, depending on where you are located. We will proceed in taking your car out of a ditch, or getting it up to our truck. From there you can just sit next to our driver and enjoy yourself while we take you back home or wherever you choose to go.
We are servicing the following areas in NYC:
Brooklyn: Bedford Stuyvesant – Crown Heights, Bensonhurst – Bay Ridge, Borough Park, Canarsie – Flatlands, Coney Island – Sheepshead Bay, Downtown – Heights – Slope, East Flatbush – Flatbush, East New York, Greenpoint, Sunset Park, Williamsburg – Bushwick
Manhattan: Central Harlem – Morningside Heights, Chelsea – Clinton, East Harlem, Gramercy Park – Murray Hill, Greenwich Village – Soho, Lower Manhattan, Union Square – Lower East Side, Upper East Side, Upper West Side, Washington Heights – Inwood
Queens: Bayside – Little Neck, Flushing – Clearview, Fresh Meadows, Jamaica, Long Island City – Astoria, Ridgewood – Forest Hills, Rockaway, Southeast Queens, Southwest Queens, West Queens
Staten Island: Port Richmond , South Beach – Tottenville, Stapleton – St. George, Willowbrook
Please contact us for any New York towing service, we will be happy to help out!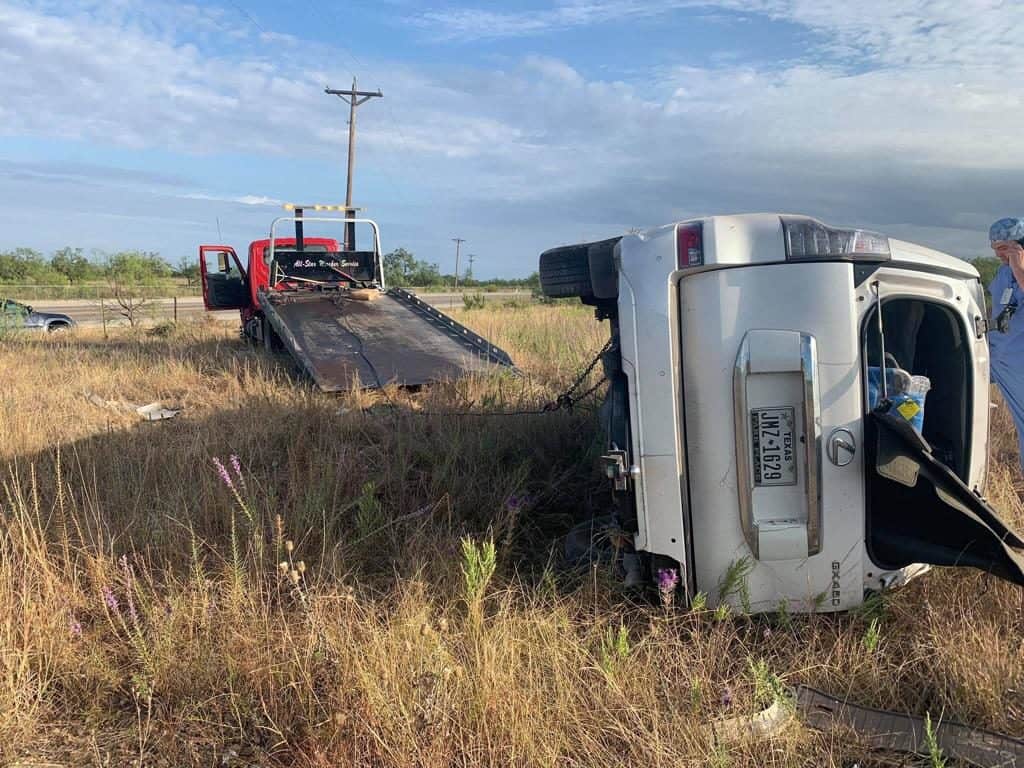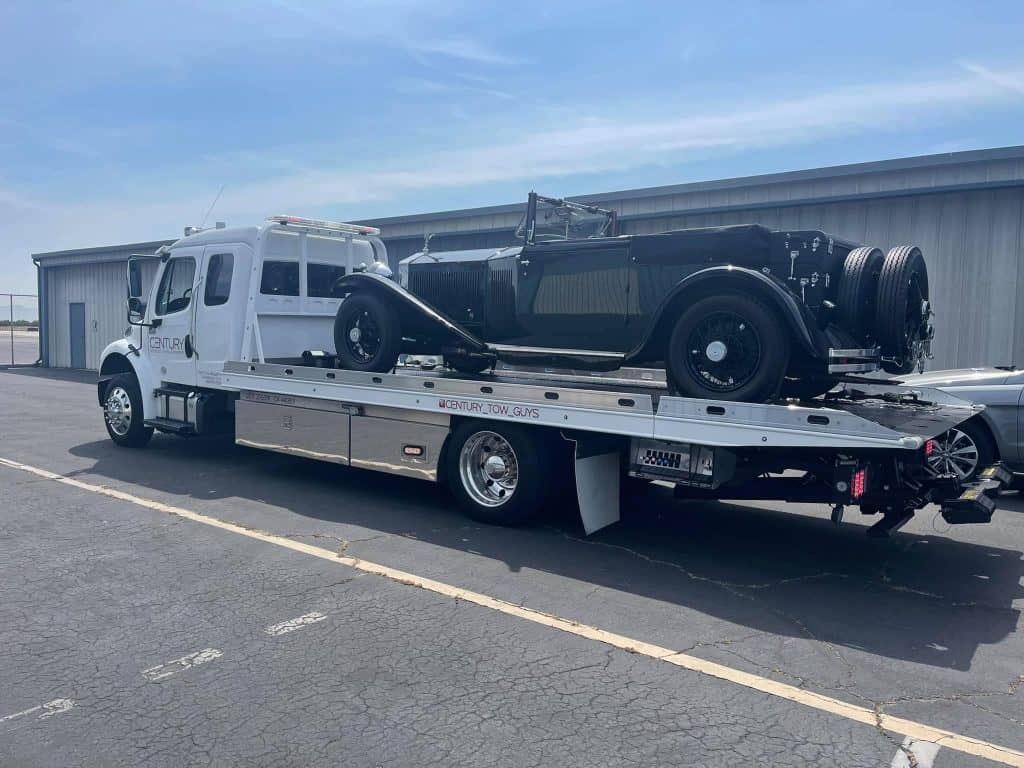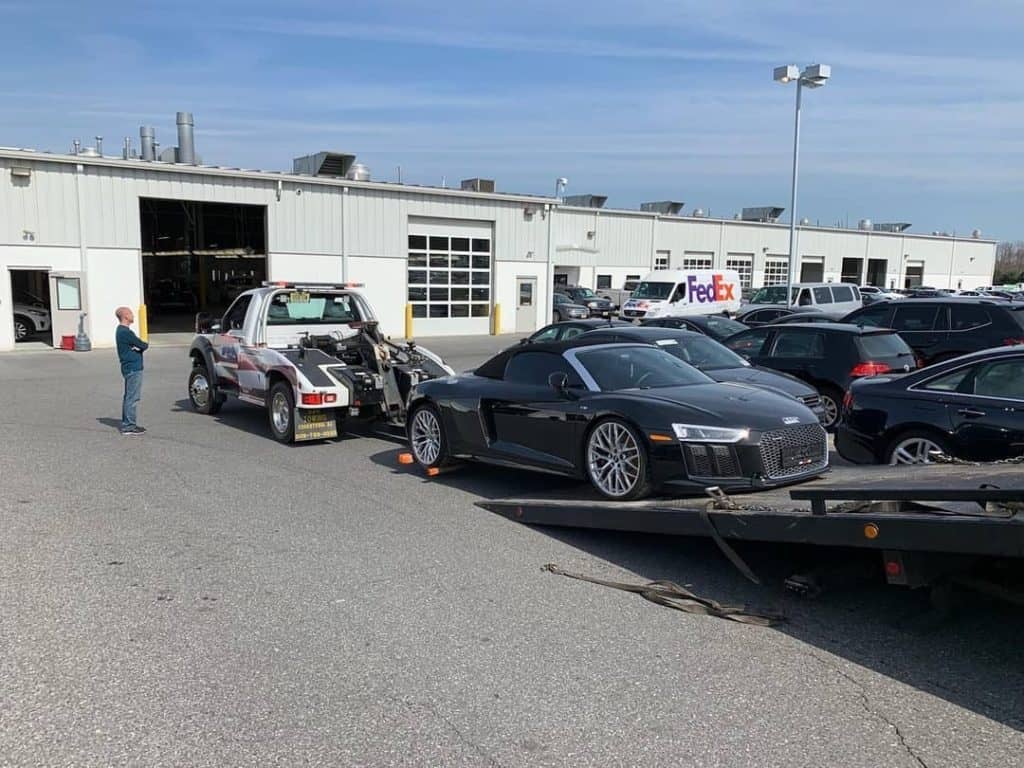 Top Rated Team To Take Care Of Your Car
With over 20 years in the automotive industry our guys and girls know what they do. These 'petrol heads' have seen it all. Been playing with collectible cars and running around workshops from age 7, most of our team was born and raised in and around Brooklyn NY, they know the city like the palm of their hands. Whether it's towing or auto repair services that you are seeking, we got your back. We are rated one of the best towing companies around New York city with over 70+ Google Verified Reviews.
Motor Club Towing Services
We are working with most big motor clubs. If you are apart of any of these motor clubs, give us a call and the fee for the tow will be on the motor club! You don't have to pay cash nor take out your credit card for us to tow your car if you have a membership here:
Just give us a call and mention that you are a part of any of these motor clubs and we'll take it from there!