Towing service in Sunset Park Brooklyn, NY
When it comes to towing, you need a local company, we provide towing services in Sunset Park. There's no getting around the fact that the best way to get a fast response rate, and great prices is from the people that have already been there, and done that for many, many years. We at All Night Towing Recovery & Auto Repair, know what is like to be stuck in the middle of the road and feeling hopeless.
Let us get you back home safely with the best rated service around, with more than 20 years of serving Brooklyn, towing and fixing cars & trucks, we will do everything in our power to get to you on time, and within your budget.
Let us be the light that you need in a time of crisis.
Call us today.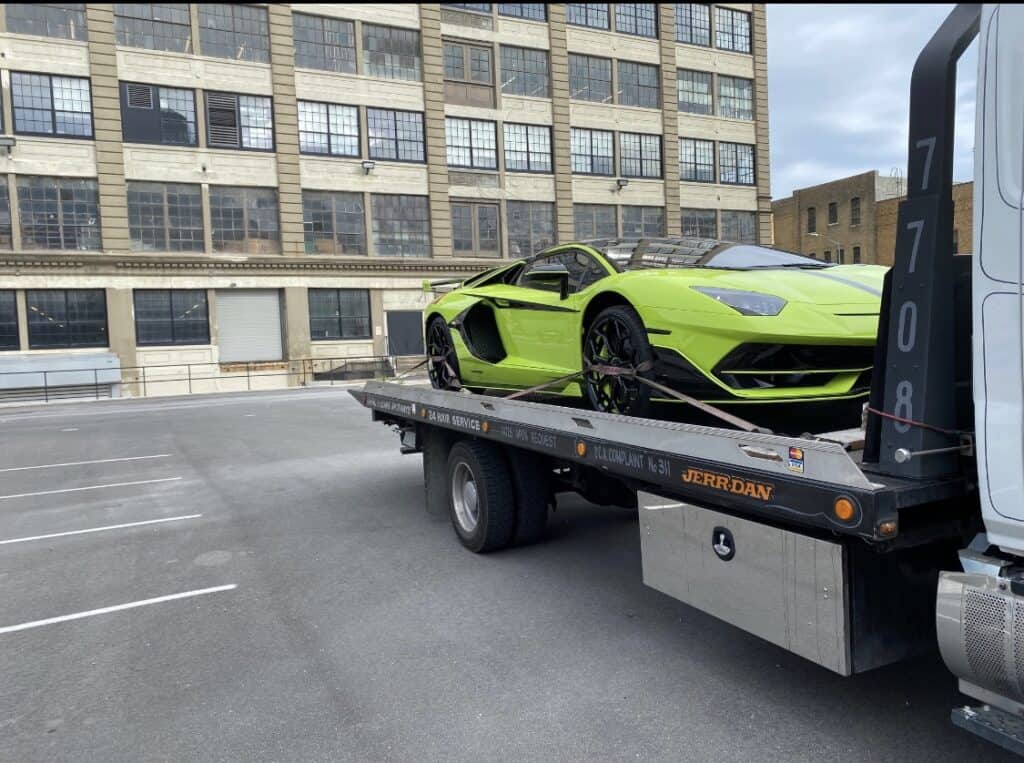 Our towing company has been proving tow truck services for over 20 years in and around Sunset Park, Brooklyn. Our team has seen it all, from recovery missions of cars going into a ditch, to jump starting trucks, changing tires and anything in between.
Our services are priced reasonably and we aim to provide the fastest ETAs out there. Give us a call today and let us get you back home safe and sound.