Auto Repair & Diagnostic Services
Doesn't matter what's the state of your car, we'll be able to fix it.
Let Us Diagnose & Repair Your Car
Based on our reviews, we are one the the top rated Auto Repair & Diagnostic Services in Brooklyn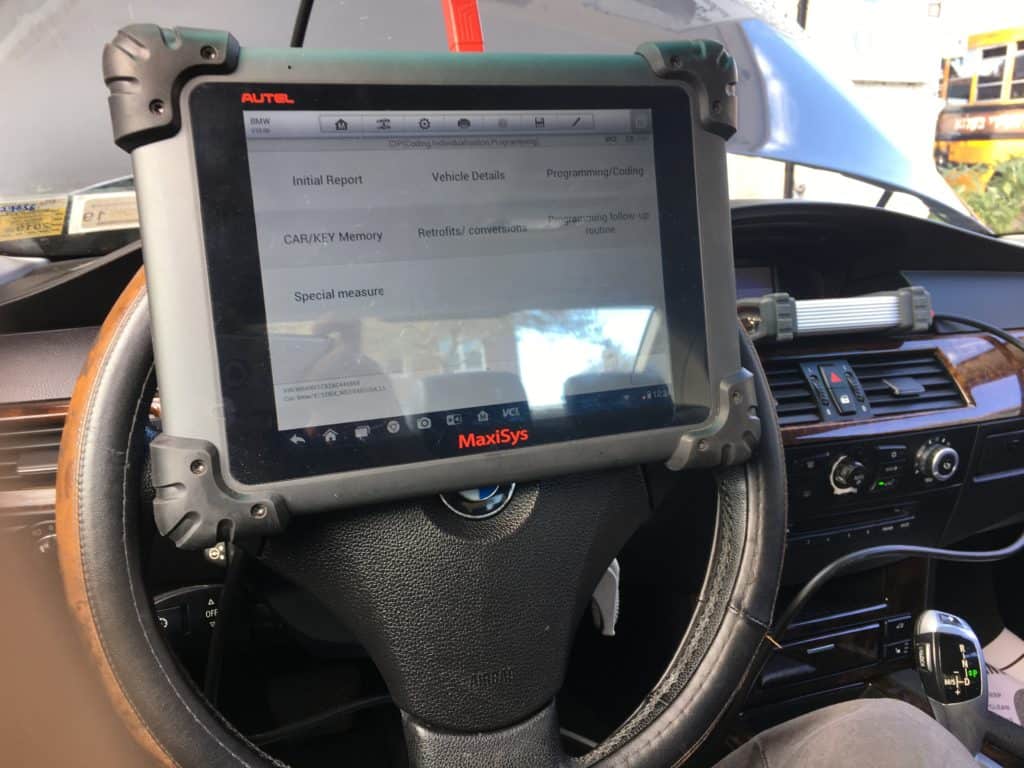 Auto Repair Services That won't break the bank, like it should be
There's always wear and tear on every car, it's just the way it is. There's yearly maintenance, things break and parts need to be replaced. We think that every visit like this shouldn't put a hole in your pocket. That's why our services are reasonably priced. We have developed a name for ourselves in the Brooklyn auto industry as honest and good company. And we intent to keep it that way.
Repairing your car is a part of life, let's make it easy & simple
We have the technology and experience to handle all types of makes and models of cars. We can work on any car.
If your engine failed, your transmission is out of whack and needs transmission repair, or your breaks need changing. we got you covered. We deal with the complex parts of your car, we are the guys you turn to when the job seems too big to handle.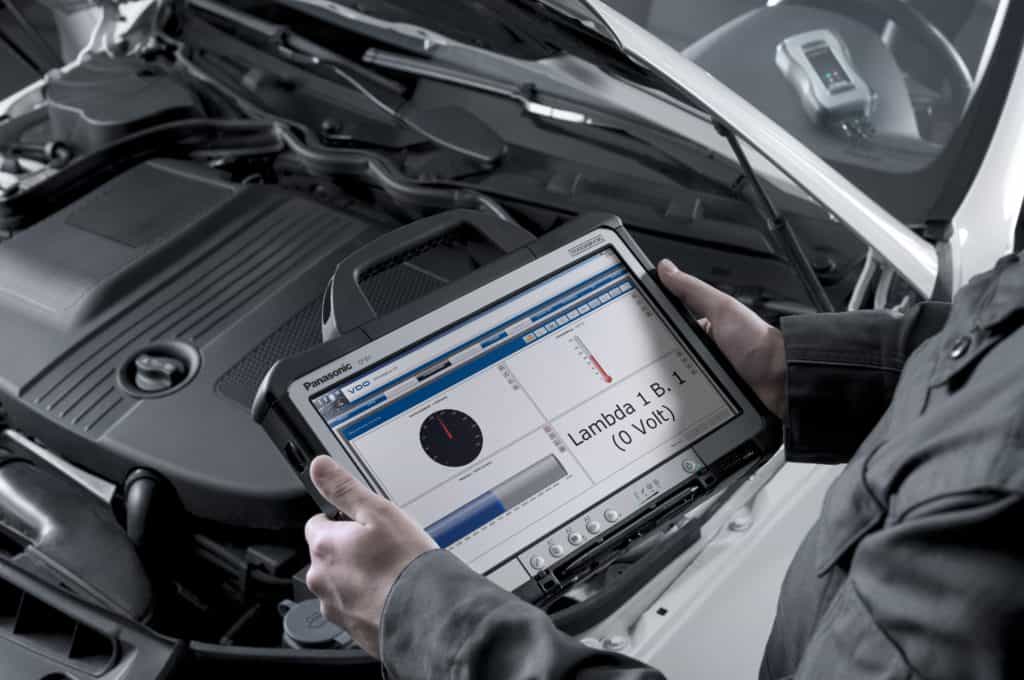 Frequently Asked Questions
VIP Style Auto Repair & Expert Diagnostic Services
Auto Repair Services in Brooklyn, NY
Our services include a complete 100% auto repair and restoration. We mainly do heavy lifting types of work. Transmission repairs, fuel system repairs, engine repairs, air bag system repairs and more.
For your convince, we have pick-up and drop-off services that will make the whole process so much easier. You don't have to waste time coming down to the shop and looking at us work. We will take your car off your hands and provide you with a discounted rental car while we work on your car. Once we are done working on your car we will hand it back to you in perfect shape.
In our Brooklyn location we provide the following services:
Auto Diagnostic Service – ECU ,ECM ,PCM TCM, Replace & Program
Transmission Diagnostic & Repair
ABS / Traction System Repair
Fuel System Diagnostic & Repair & Replacement
Front End & Rear End Repair & Replacement
We are experts For Electric Circuits Short Diagnostic & Repairs
Air Bag System Diagnostic & Repair.
DEF System Diagnostic & Repair (Diesel)
DEF System Regeneration (By Computer)
Coolant System Repair & Replace
All our repair work comes with a 3 month warranty!
While these are not the only services that we provide, these are the main ones that we do in the auto repair category of our services.